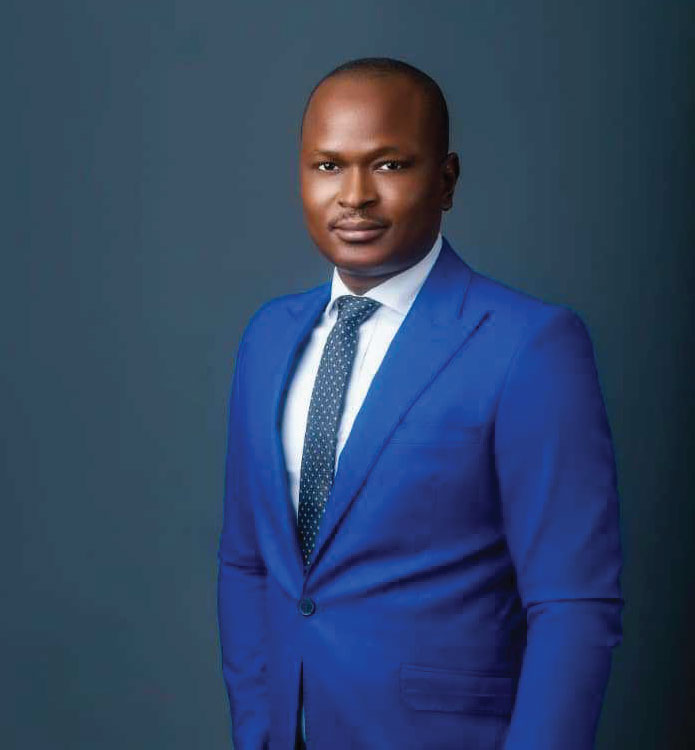 Opeoluwa Oni
Executive Director, Product Development and Estates
---
Opeoluwa Oni is the Managing Director of LIFEPAGE Estates, a Subsidiary of Lifepage. He also serves as Director in several companies that plays in construction, fashion and education. He is the vice president of Olive Cooperative Multi-purpose Society Limited – a community that gives priority to affordable Home to support low cost home ownership. He is the president of a youth empowerment organization that grooms youths for greatness, where he has served for 10 years.
He is a graduate of Mathematics and Statistics and a post graduate diploma holder in Business Administration; he has proficient skill in Oracle Data Base Administration with certifications in Mediation and Advocacy, Project Management and Quality Control.
Opeoluwa is a trained business negotiator, astute investor, trainer and empowerment coach, mediator and author of several unpublished works titled "THE POWER SERIES", "HOW START-UP BUSINESSES CAN BECOME AN EMPIRE" and "MAKING MORE MONEY". He is the convener of Simple Success Tips, an online training platform for living a life of impact.
With over 10years wealth of experience, he has worked with various organizations where he assumed the roles of a marketer, brand manager and later a project manager. He has trained hundreds of people in the sales force on Real Estate Marketing; he also facilitates at The Real Millionaire Boot Camp and Royalty LIFE Development Institute.