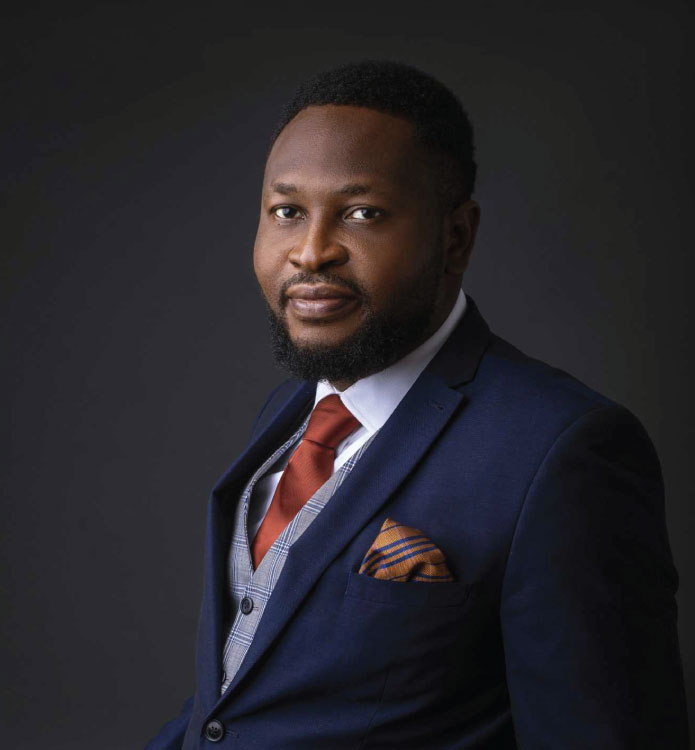 Ajilore Francis
Executive Director, Sales
---
Ajilore Francis Tolulope is the current Managing Director of Millionhomes, a subsidiary of Lifepage. Lifepage is an Investment Holding Company with devoted interest in Real Estate, Investments, Home and Construction.
Ajilore Francis is a creative and proactive entrepreneur, as this is evident in some of his recent accomplishments.
With close to 10 years of experience in sales, marketing, property management, real estate and property development; his competences in turning young and emerging brands into competitive brands cannot be ignored. Entrepreneurship is in his DNA. He is married to Success Abasiama, a Chartered and practicing Accountant with one of the Big4. Their union is blessed with children and they make their home in Lagos, Nigeria.